Abhivrudhi Budget-friendly Villa Plots near Singaperumal kovil  Chennai, Starts From Just
₹
5 Lakhs
Call 7299739945 | Free Site Visit
Abhivrudhi Township- Budget Friendly Villa Plots in Chennai near Singaperumal kovil 
Welcome to Abhivrudhi Township – a premium DTCP approved layout for an elite class living. This is yet another landmark project promoted by VIP Housing and Properties, the real VIP in the South India real estate industry. After successfully disbursing villa plots in Metro square , VIP is introducing yet another DTCP approved layout near the most buzzing location.well – spaced and neatly structured plots for building beautiful villas .Going by its name, Abhivruhi meaning prosperity , this location is a great investment with a handful return.Spread over 16.93 acres , ready-to-bulid plots of varying sizes ranging from 600 to 2000 square feet.Go for it now and make this a lifetime investment , which you will cherish.
Best Plots @ Lowest Rates
Your search for your dream property with affordable price ends at this destination – Abhivrudhi
Guarenteed ROI
Abhivrudhi is a valuable investment that will give you the best returns on your savings 
Budget Friendly Villa Plots
Budget friendly premium villa plots nestled in a modern neighbourhood of opulence
Location
Located near Mahindra world city that has conviniences to travel to rest of Chennai with ease of travel.
Strategically located just 5 minutes from Mahindra World City SEZ, Near Singaperumal Temple & just 20 minutes from Tambaram.
Proximity to the most prestigious hospital in the area, SRM Medical College and Hospital. closer proximity to gst road, with world class amenities.
Close to Sri Yoga Hayagrivar temple and Sri Aghora Veerabadhra swamy Temple.
Close to popular Schools Like Vidyamandir , ST. John's Matriculation and Mahindra International School giving easy access for families and their children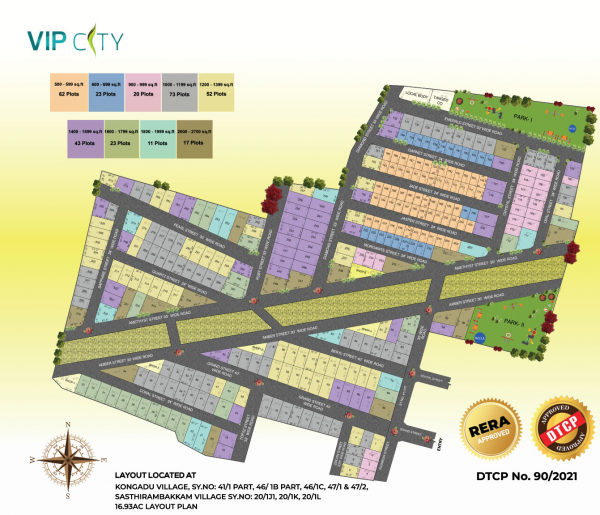 Abhivrudhi Township – a Premium DTCP approved residential plots layout for an elite class living.
This is yet another landmark project promoted by VIP Housing and properties, the real VIP in the South Indian real estate Industry.
Spread Over 16.93 acres, 300 premium plots ready-to-build plots of varying sizes ranging from 600 to 2000square feet with world class aminities .
  Plot Dimensions and Availability
Elevated Black Top Roads
Enjoy Hassel free drives and Rides through wide roads and have a navigational friendly experience.
24/7 Security service
Leave the worries behind  and  move on with your daily chores, the security workforce is always ready to safeguard your loved ones and lovable things.
Beautiful park and landscaping
Relax and enjoy the fresh breeze of plants and get mesmirised by lovely flowers with a pleasant sound of chirping birds. mind blowing landscaping with varied flora and fauna.
Gated Community
A friendly  neighbourhood that poses safe and secure living with love and care from freindly neighbours.
Tree Guards
Protect the trees until they grow out of the tree guards and build a forest to protect yourself under the shades from the scorching sun.
Clear Title
You get clear title deeds. the moment you buy the plots, it's all yours.
Clear Sign boards
Clear instructions on critical paces to guide you through the community without any hassles.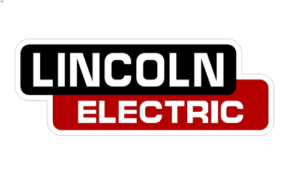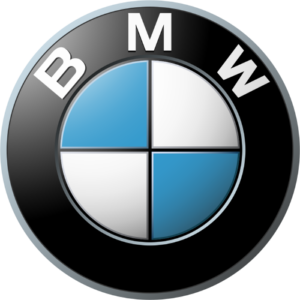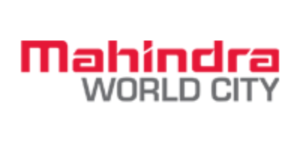 No 4 4th Floor North Boag Road, Raman Street, T Nagar, Chennai - 600017