Buy Premium Villa plots Near Mahindra world city at just
₹

25 lakh onwards.
Call 7299739945 | Free Site Visit
Southern Meadows- 
Welcome to a Truly Enriching life at the most elegant and enchanting address in Chennai. It is not every day you come across great luxury villa plot in an amazing location. That too at an incredible price. And when you find one, you just have to go for it. The Luxury gated community, DTCP and RERA approved, spread. across 5.1 acres consisting of 15 residential plots & 1 commercial plots ranging from 500 to 1190 sqft.  This location is ideal for building a residential luxury villa as it's only a few minutes away from landmark places and boasts of excellent connectivity to all parts of the city.
Best Plots @ Lowest Rates
Your search for your dream property with affordable price ends at this destination -Southern Meadows
Guarenteed ROI
Southern Meadows  is a valuable investment that will give you the best returns on your savings 
Premium Villa Plots
Premium villa plots nestled in a modern neighbourhood of opulence
Location
Located near Mahindra world city that has conviniences to travel to rest of Chennai with ease of travel.
Strategically located just 5 minutes from Mahindra World City SEZ, Near Singaperumal Temple.
Proximity to the most prestigious hospital in the area, SRM Medical College and Hospital.
Close to Sri Yoga Hayagrivar temple and Sri Aghora Veerabadhra swamy Temple.
Close to popular Schools Like Vidyamandir , ST. John's Matriculation and Mahindra International School giving easy access for families and their children
Southern Meadows– a Premium DTCP approved layout for an elite class living.
This is yet another landmark project promoted by VIP Housing and properties, the real VIP in the South Indian real estate Industry.
 DTCP and RERA approved, spread. across 5.1 acres consisting of 15 residential plots & 1 commercial plots ranging from 500 to 1190 sqft. 
Elevated Black Top Roads
Enjoy Hassel free drives and Rides through wide roads and have a navigational friendly experience.
24/7 Security service
Leave the worries behind  and  move on with your daily chores, the security workforce is always ready to safeguard your loved ones and lovable things.
Beautiful park
Relax and enjoy the fresh breeze of plants and get mesmirised by lovely flowers with a pleasant sound of chirping birds. 
Gated Community
A friendly  neighbourhood that poses safe and secure living with love and care from freindly neighbours.
Big Street lights
The best and bright lighting option is provided by using LED technology and cost-effective as well.
Landscaping
 Mind blowing landscaping with varied flora and fauna along the walk path that will help in mind relaxation. 
Compound walls
To prevent trespassers from moving into your property and prevent entry into your personal space.
.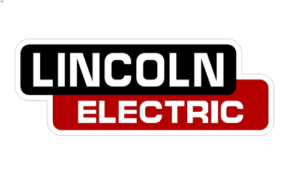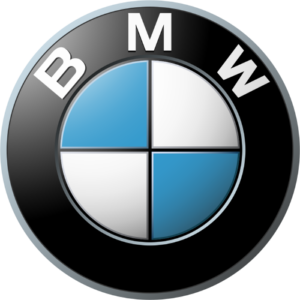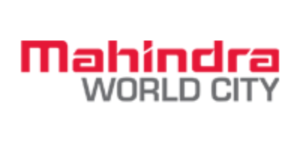 No 4 4th Floor North Boag Road, Raman Street, T Nagar, Chennai - 600017