Buy Premium Villa plots GST Road, Potheri at just ₹ 29 lakhs onwards
Call 7299739945 | Free Site Visit
Southern Fortune-Open the Door when fortune knock
Welcome to a Truly Enriching life at the most elegant and enchanting address in Chennai. It is not every day you come across great luxury villa plot in an amazing location. That too at an incredible price. And when you find one, you just have to go for it. The Luxury gated community, DTCP and RERA approved, spread. across 5.1 acres consisting of 109 residential plots & 3 commercial plots ranging from 500 to 2750 sqft. • This location is ideal for building a residential luxury villa as it's only a few minutes away from landmark places and boasts of excellent connectivity to all parts of the city.
Best Plots @ Lowest Rates
Your search for your dream property with affordable price ends at this destination – Southern Fortune
Guarenteed ROI
Southern Fortune is a valuable investment that will give you the best returns on your savings 
Premium Villa Plots
Premium villa plots nestled in a modern neighbourhood of opulence
Location
Located near SRM University,   Mahindra world city that has conviniences to travel to rest of Chennai with ease of travel.
Five hotspots in just five minutes - GST road, SRM College , Potheri railway station, Potheri Busstop, International School.
ideal for building a residential plot immediately and its only few minutes away from the land mark places.
Proximity to Urapakkam. Maraimalai nagar industrial estate, Ford and Mahindra world city.
Luxury gated community consisting of 109 residential plots and 3 commercial plot with ease of connectivity to other parts of Chennai.
SOTHERN FORTUNE – a Premium DTCP approved layout for an elite class living.
This is yet another landmark project promoted by VIP Housing and properties, the real VIP in the South Indian real estate Industry.
 DTCP and RERA approved, spread. across 5.1 acres consisting of 109 residential plots & 3 commercial plots ranging from 500 to 2750 sqft. 
  Plot Dimensions and Availability
>1001 sq. ft -<1200 sq.ft
>1201 sq. ft -<1500 sq.ft
Senior Citizen sit- out
To relax the mind with fresh air and enjoy the nature. sit out are installed.
Out door Gym
Out door gym tha can help maintain fitness through workout.
Sand pit with play equipment
out door play is a very important aspect that is needed for kids now. Kids will surely enjoy playing in sand.
walking and jogging track
Walking and jogging track inside the venue enables easy and quick walk and workout for better health.
Cage cricket
 Enjoy and practicing cricket.  well planned to allow the batsman and bowler to practice,
LED street lights
The best and bright lighting option is provided by using LED technology and cost-effective as well.
Entry portal with gate
A friendly  neighbourhood that poses safe and secure living with love and care from friendly neighbors
Snake and ladder
Enjoy the holiday and vacation with kids and friends in the play zone 
Yoga
yoga spot to practice Yoga and keep your self healthy.
Acupuncture path
Acupuncture foot reflexology path to help you lead a healthy living. it relaxes the stress and pain in the body for a better tomorrow.
Landscaping with medicinal plants
Enjoy the breeze from medicinal herbs and plants and give yourself an healthy environment. 
Blacktop roads
Enjoy Hassel free drives and Rides through wide roads and have a navigational friendly experience.
Native trees
Native trees are planted that protect mother nature and also provide us with healthy fresh air.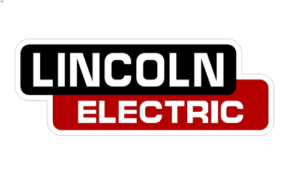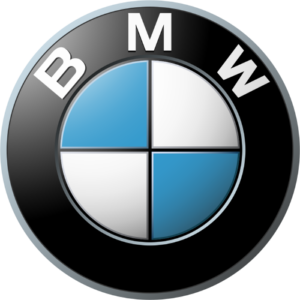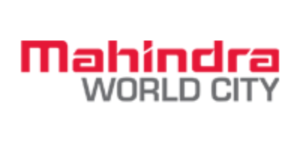 No 4 4th Floor North Boag Road, Raman Street, T Nagar, Chennai - 600017